Product spotlight Tippmann X7 Tippmann Crossover Invert Mini classic Empire MiniGS Empire Axe classic Empire Axe Pro Eclipse TM7 / TM15 Shocker Sport Shocker SFT/NXT FEP Quest Barrels Feednecks Camera parts Specialty Items
Information Tech support Dealers Warranty Contact About Nummech Links Reviews Development lab Legal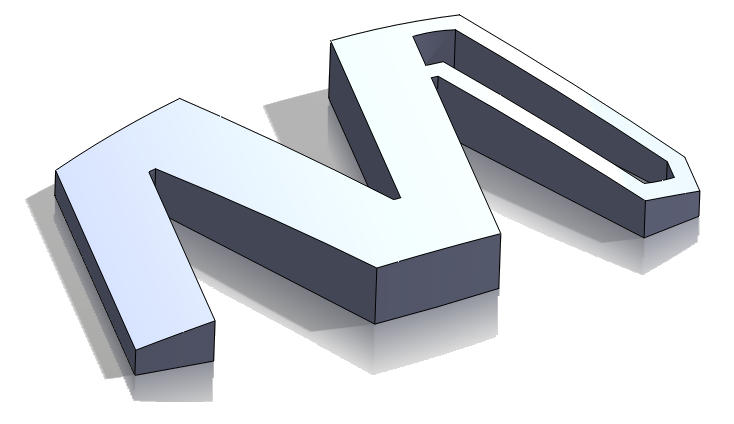 welcome to NUMMECH Thank you for visiting our new website. Nummech is a manufacturer of paintball accessories and upgrades. We're currently in the process of expanding our initial product line for additional markers, so check back to see what we have to offer in the coming weeks. If you have an idea for a new upgrade, custom part, or simply a replacement item....don't be afraid to let us know! Virtually all of our products originally began as suggestions from other players that simply wanted something different.
Our products are created out of necessity. We avoid spending time on generic items already available from other developers - there are plenty available elsewhere. Instead we offer specialty parts that other developers have ignored.
We're continuously developing new and exciting ways to customize your equipment as more people learn what we can offer. Thank you for your interest.
news & updates
Expanded Unilock feedneck options now available
Posted on November 22, 2016
Drop-forwards and drop-backs for MiniGS and Axe Pro
Posted on November 22, 2015
Axe Pro trigger guard and foregrip extender
Posted on October 10, 2015
about us

Nummech specializes in the manufacturing of machined products, component assemblies, and many other parts for non-paintball applications. We perform much of our own manufacturing and hire operators right out of the local colleges. Not only are we in the business of metal fabrication, but we're also in the business of training individuals to hone their own skills and ideas. Read more in the about us section.