Item category Autococker Automag Barrels Camera parts Feednecks DLX Luxe Eclipse Empire Mini classic Empire MiniGS Empire Axe classic Empire Axe Pro FEP Quest BLAST / Field One Shocker Sport Shocker SFT/NXT Shocker RSX/XLS Tippmann X7 Tippmann Crossover BT TM7/TM15 Specialty Items
Information Tech support Dealers Warranty Contact About Nummech Links Reviews Development lab Legal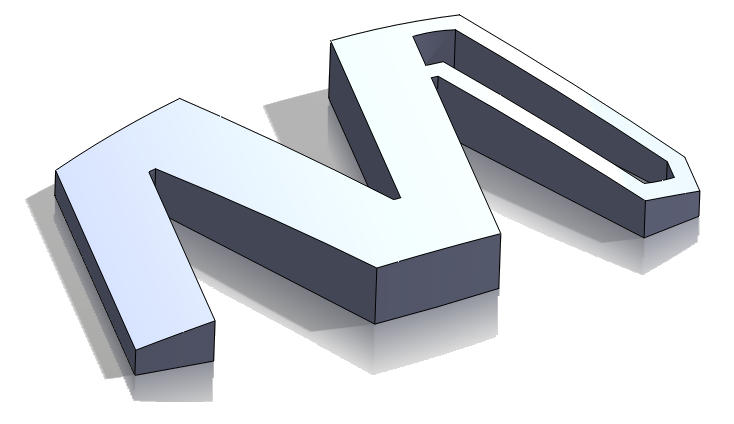 news & updates
Feedneck adapters for Dallara, Karta, Black Magic, and Karnivor
Posted on February 2, 2019
N-mag frames back in stock
Posted on November 30, 2018
Feedneck adapters for Intimidators and Vengeance Autocockers
Posted on June 19, 2018
Feedneck adapters for X-Mag and FBM Autococker
Posted on January 27, 2018
Bob Long feedneck compatibility
Posted on December 15, 2017
welcome to NUMMECH PRODUCTS | about us Nummech Products is a United States manufacturer of paintball accessories and upgrades. All our products are designed and fabricated within our in-house machine shop located in Michigan. We create many OEM products and accessories used in multiple industries, both paintball and otherwise!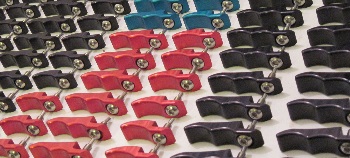 Our paintball accessories are created out of necessity. We avoid making common parts already available from other developers - there are plenty available elsewhere, and no need to re-invent the wheel. Instead, we offer specialty upgrades that other developers have ignored, and many preference-based upgrades that only certain groups of players will enjoy.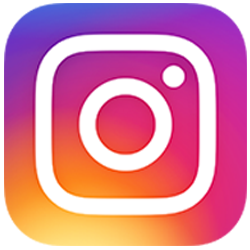 We're continuously developing new ways to customize your equipment as more people bring us new ideas. If you have an idea for a new upgrade, custom part, or simply a replacement item....don't be afraid to let us know! Virtually all of our products originally began as suggestions from other players that simply wanted something different. Thank you for your interest.
Read more in the about us section.